Law firms are service providers that operate in a highly competitive and regulated industry. Clients demand excellent service, prompt communication, and secure payment processing. The legal profession has been traditionally slow to adopt technology, but in recent years, law firms have started embracing credit card processing to enhance their operations. 
Benefits of accepting credit cards for law firms
Credit card processing is the acceptance of payments with credit cards and debit cards for goods and services rendered. It is a convenient and secure way of receiving payments that have become the norm for businesses in various industries. Law firms have been slow to adopt this technology due to several factors such as concerns over fees or data breaches. However, the benefits of using credit card processing outweigh these concerns.
Firstly, credit card processing enhances cash flow for law firms. Law firms typically bill clients for their services and wait for payment, which can take weeks or even months. This delay can affect the firm's cash flow, making it difficult to pay salaries, rent, and other expenses. Credit card processing enables law firms to receive payments faster, improving their cash flow and reducing the need for loans and lines of credit. TRC-Parus deposit credit card transactions in about one day, which is faster than most in the industry.
Secondly, credit card processing offers convenience and flexibility to clients. Clients expect to pay for services using their preferred payment method, and credit card processing allows them to do so. This convenience can improve the client experience, leading to better relationships and more repeat business.
Thirdly, credit card processing is secure and compliant. Law firms deal with sensitive client information and must adhere to strict data privacy laws. Credit card processing providers offer secure payment gateways and comply with industry regulations, ensuring that client data is protected.
However, law firms must be aware of the costs associated with credit card processing. Processing fees charged by providers can vary, and law firms should compare different providers' rates and terms to choose the most affordable option. TRC-Parus aims to offer the lowest payment processing fees in the industry.
Law firms tend to need multiple merchant IDs for billing, deposits, & trust bank accounts
It's important for lawyers to work with a payment processor that has experience with law firms. There are several nuances in the legal industry that make having experience with law firm payments important. For example, there are three bank accounts that law firms typically have and therefore multiple merchant IDs are generally necessary.
The first bank account is an operating account which is the law firm's checking account. It's where money is deposited when client invoices are paid. It's also the account that law firm expenses are paid from, including salaries, insurance, and utility bills.
The second account is a savings account. This is not very relevant to payment processing however law firms use this for higher interest rates on savings for extra cash on hand.
The third bank account law firms have is a trust or IOLTA account. If a client pays an advanced fee or security retainer for services that your law firm will perform, that money should be deposited in the trust or IOLTA account. This is an important account to have a separate merchant ID for. TRC-Parus supports multiple merchant IDs for the multiple bank accounts that law firms use.
Common ways that law firms accept credit cards
Credit card machines in the legal industry
A credit card machine, also known as a payment terminal, is the most popular way to accept payments at law firms. They are either mobile with no wires for connection or they can come as a countertop terminal. A key overall benefit of a credit card machine is that they also accept debit cards. 
A very popular payment terminal is the Ingenico Move 5000 which provides complete mobility to take payments anywhere in the office.
Virtual terminals for law firms
A virtual terminal is a web-based payment terminal that allows a law firm to accept credit card payments using an internet browser on a computer, tablet, or mobile phone. Rather than being a hardware payment terminal, a virtual terminal is a web-based payment terminal.
A virtual terminal makes it easy to take credit card payments over the phone or in person. They are very commonly used in office buildings, service businesses, and many other businesses that do not have long lineups of customers or hundreds of transactions per day.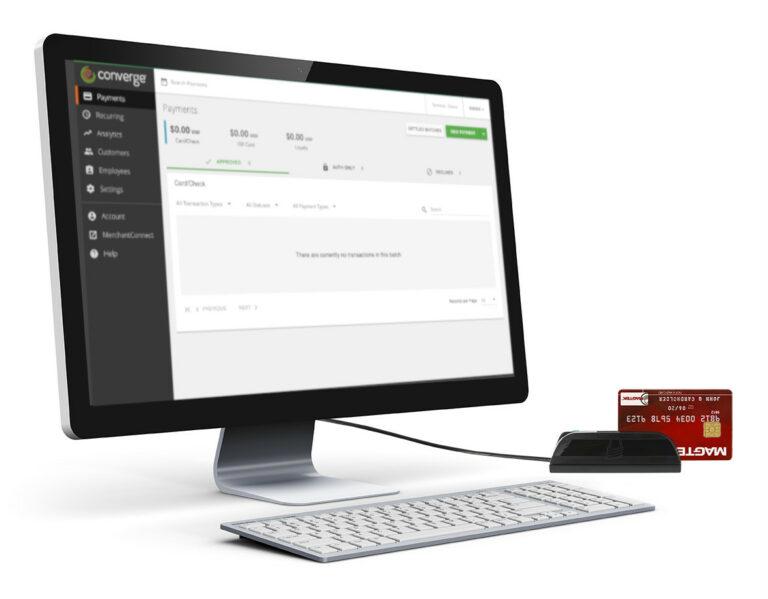 Email invoicing for lawyers
Many law firms use electronic invoicing. This is the process where you create an invoice through a guided online invoicing tool, like the one offered by TRC-Parus. This creates a digital invoice and it is emailed to the customer which they can click a "pay now" button. Your customer will automatically get reminded if they have not paid. 
Invoicing makes it easier to get paid by your customers. There are no more follow-up phone calls and emails. The TRC-Parus invoicing and quoting system does it for you. It makes it easier for your customers too.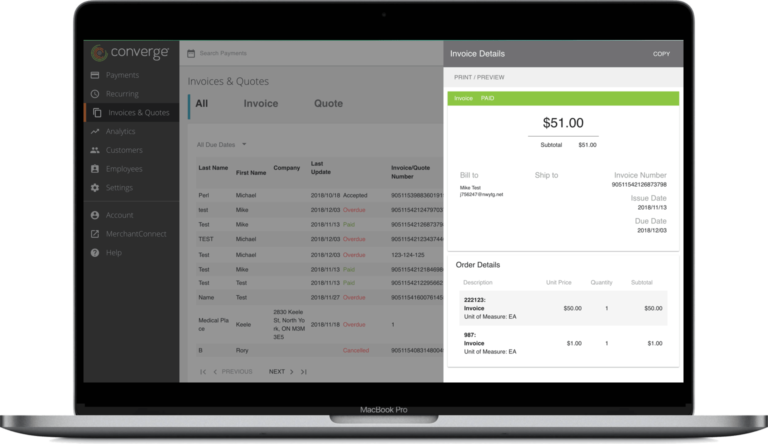 Hosted payment page for law firms
A hosted payment page is a credit card payment page that is hosted by TRC-Parus, which allows your customers to pay for their services on your website. Hosted payment pages are secure, easy to set up, and have a great customer experience.
In a hosted payment page, the customer clicks a "Pay Invoice" or "Pay Now" button on your website. They are redirected to a secure checkout page hosted by TRC-Parus with your branding. The customer then inputs their credit card information. They can also enter an invoice number and the total amount they want to pay. After the payment, the customer is automatically redirected back to your website.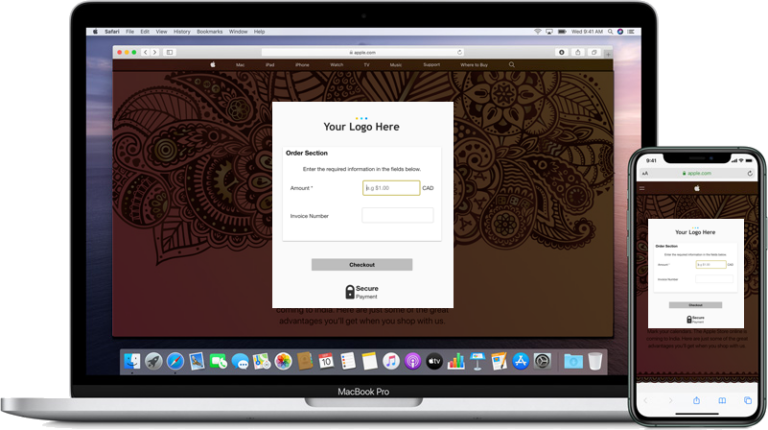 How law firms can start accepting credit cards?
Accepting credit cards can make things a lot easier for both the law firm and the customer. Accepting credit cards can increase sales, streamline payment processes, and build customer loyalty. If you're looking to start accepting credit cards, TRC-Parus is here to help.
Get the best credit card processing for law firms
Lowest-cost processing in the industry
Fund transfers in less than one day
A full set of payment products to accept payment anytime, anywhere
World-class customer service